Most people in their 20's and older will remember Stretch Armstrong and we've got some news for you.
The original figure was successfully launched in 1977 and at the top of children's Christmas lists through to the 90's. Because of this, we're sure that the children of today would love this.
Well, the news is, it's back! And we're pretty excited…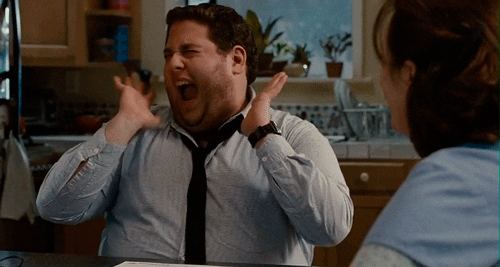 We had a special promotional pack delivered to us with a challenge, but first, here's the review.
Here's what we got with the Stretch Armstrong toy
A bodysuit (foam abs)
2. A Blonde wig
3. 1 headband
4. 1 sports water bottle
Remember, this is the promotional set. When purchasing, it will come as a boxed figurine without the kit. You can see from our video that you can have fun with just the figure.
"I've not held one of these in 10 years"
Now, let's talk about the famous figurine. This is such a fun toy, and as many of us know, the generations of today have missed out.
This toy does exactly what it says on the box. "Stretch him, pull him, tie him in knots, when you release him, he uses his super strength to slowly return to his normal shape." And no batteries!
Here are just a few points to take on board :
Not for children under the age 5
2. This toy can stretch up to 4X its size! (check out our #StretchTest video above)
3. Contains no toxic glucose solution
In addition to the above, we have been challenged to take the #StretchTest and urge you to have a go too.
#StretchTest
What makes this toy so fun is the competition you can have with family and friends. The #StretchTest is simple: hold Stretch Armstrong above your head and stretch him to 50cm. Time how long you can hold him there until he begins to return to his original size and shape. You don't win anything, but you do get bragging rights.
Post your results to Facebook, Twitter and Instagram using #StretchTest and compare how you did with others. You can also tag @Clubit on Twitter and @Clubit_TV on Instagram.
You can pick up Stretch Armstrong from Amazon right now.
Let's start having fun!
Comments
comments